About us
Company
Providing professional services for electric, gas and nuclear utilities as well as staff augmentation for new construction, operations, projects and outages.
Management Team
John P. Murray, Jr.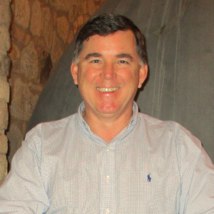 John brings with him more than 30 years of diverse experience in the electric and gas utility industries. Prior to co-founding ICQ Professionals LLC, he was Vice President of Sparus Holdings Inc. where he was responsible for the business unit that provided program and project management services, professional staff augmentation and technology solutions to gas and electric utilities. He has held leadership positions in project management, engineering and project controls. John has over 12 years experience in the staffing industry focused predominately on electric and gas utility clients supporting nuclear, fossil and Transmission & Distribution projects. John holds a Bachelor of Science degree in Civil Engineering Technology from the University of Massachusetts Dartmouth and an MBA from The University of Texas at Arlington. He is also a Certified Earned Value Professional and past president of the AACEi, CT Section. John lives in East Lyme, CT with his wife Jean.
Matthew G. Storment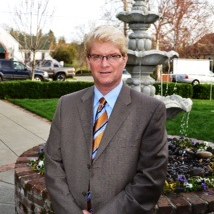 Matt has 30 plus years of experience in management, operations, execution and planning expertise in the gas and electric utility industry. He recently retired from PG&E as Director, Methods and Standards. Matt is versed in regulatory requirements CFR 49 Part 192, GO 112E, GO 128 and GO 165. He has directed the development and implementation of programs for quality control and compliance management. He has lead teams that update and create new utility standards and work procedures for maintenance & operations for gas and electric utilities. Matt has been a member of AGA and participated in best practices conferences for locate and mark out and leak management. He has lead best practice industry benchmarking teams for technical training, operator qualifications, locate and mark, and leak management. Matt has a unique perspective in that he has been a leader in the utility industry as well as a field operations employee. Matt and his wife Vicki make their home in Lodi, CA.